Testimonials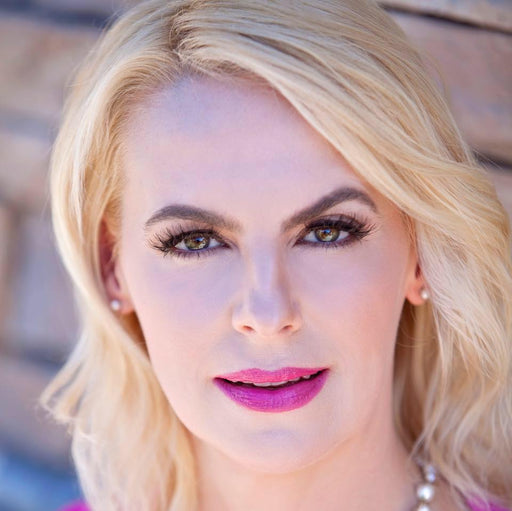 Spela H.
They are very professional and their hydra exfoliator is an amazing machine. It's been my most requested service since I got it. Their training is very detailed and easy to follow. The machine itself is very easy to use. They are very responsive and way to get in contact with. I couldn't be happier about the choice I made and bought my hydra exfoliator from them.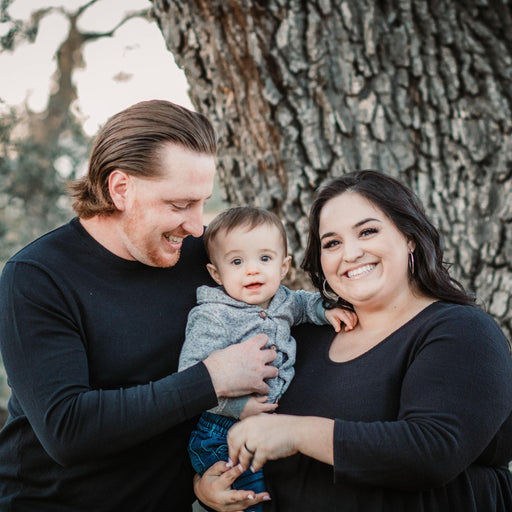 Lexie B.
This machine is AMAZING! We have a few HydraDerm machines at our spa and I like this one the best. It's very powerful and I like how the tips are bigger than my other machine. With extractions I don't have to go over the same area as much as my other machine which saves me time. This has elevated my performance as an Esthetician so much! Clients are loving it and this machine does a lot of the work for you. Seeing all the dead skin/clogged pores/sebaceous filaments that are removed in the canister after the service is great because it's a visual confirmation to the client of what you just achieved with their skin. I post tons of videos on my skincare Instagram (@lexie_changeswc) of the canisters and it attracts a lot of attention, which leads to clients booking based off an Instagram post! Win-win! ♥️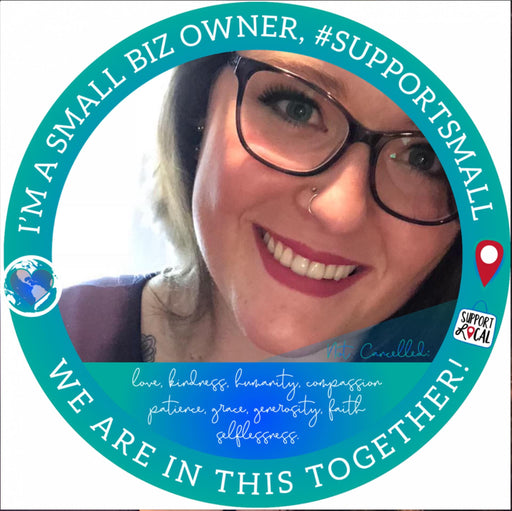 Kathryn B.
This machine is a game changer for us solo esthetician's. It's not bulky or has a ton of attachments or a complicated setup. The design is sleek and simple and not intimidating for clients. The customer service is literally outstanding. I have had questions, concerns, and needed extra help along the way and they have gone above and beyond for me. The personal touch means so much when most companies take a awhile to respond or it's just an automated system. The machine is easy to use and the results are immediate, it has drastically help improve my clientele. I am so thankful to have stumbled upon this company! If you are unsure about purchasing this machine, 100% do it, you will be so glad that you did!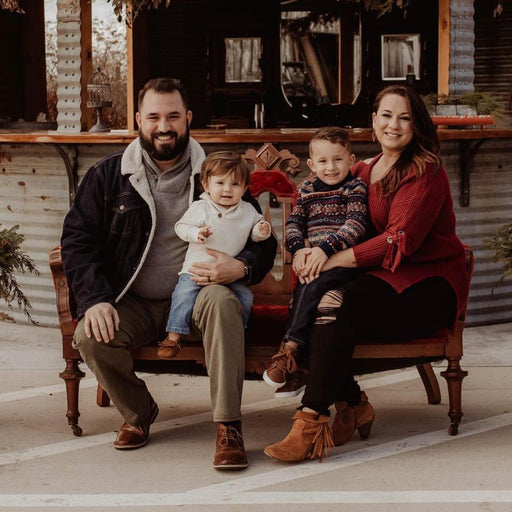 Mandie G.
I am in love with this machine! As a past hydrafacial user this gives better results and more customizable for all skin types. I have been so happy with the customer service and the operation of the machine. Thank you for providing solo estheticians something affordable and results driven.
Laura P.
I recently purchased The Hydroexfoliator and I can't say enough wonderful things about this new clever piece of equipment I have added to my spa services. The machine it self it's magical and one I could afford not having to get a 2nd on my home! The Hydroexfoliator does everything is expected to do with the help of 2 knobs, one regulates the suction/vacuum and the other regulates the liquid/serum. Another great feature about this machine is that it is easy to clean👌🏼 Did I mention their customer service is amazing? They have been there to answer all questions and also support me. Thank you, thank you, thank you!!! @esthetician_spa